Modern. Wild. Free-Spirited
Blooms Dunn Right is a full service event floral design company located in the heart of Orange County, CA. Love our style and located out of Southern California? We love to travel, just ask!
We might be your florist if..
You've gone a little crazy browsing Pinterest, wondering if anyone can ever capture your unique style.
You're looking to add some fun into wedding planning.
You want someone to listen to you like a friend, who you can trust like one too.
You want guests at your wedding to be wow-ed by how stunning your day is and talk about it at gatherings to come.
You are absolutely in love and looking for wedding vendors who celebrate that.
Does any of that sound good? Reach out and we will chat more about it over some coffee!
Our Services
We provide full service floral design for weddings and events. We love fun and wild installations, memorable centerpieces, and beautiful bouquets. Check out our style to see if it jives with your own!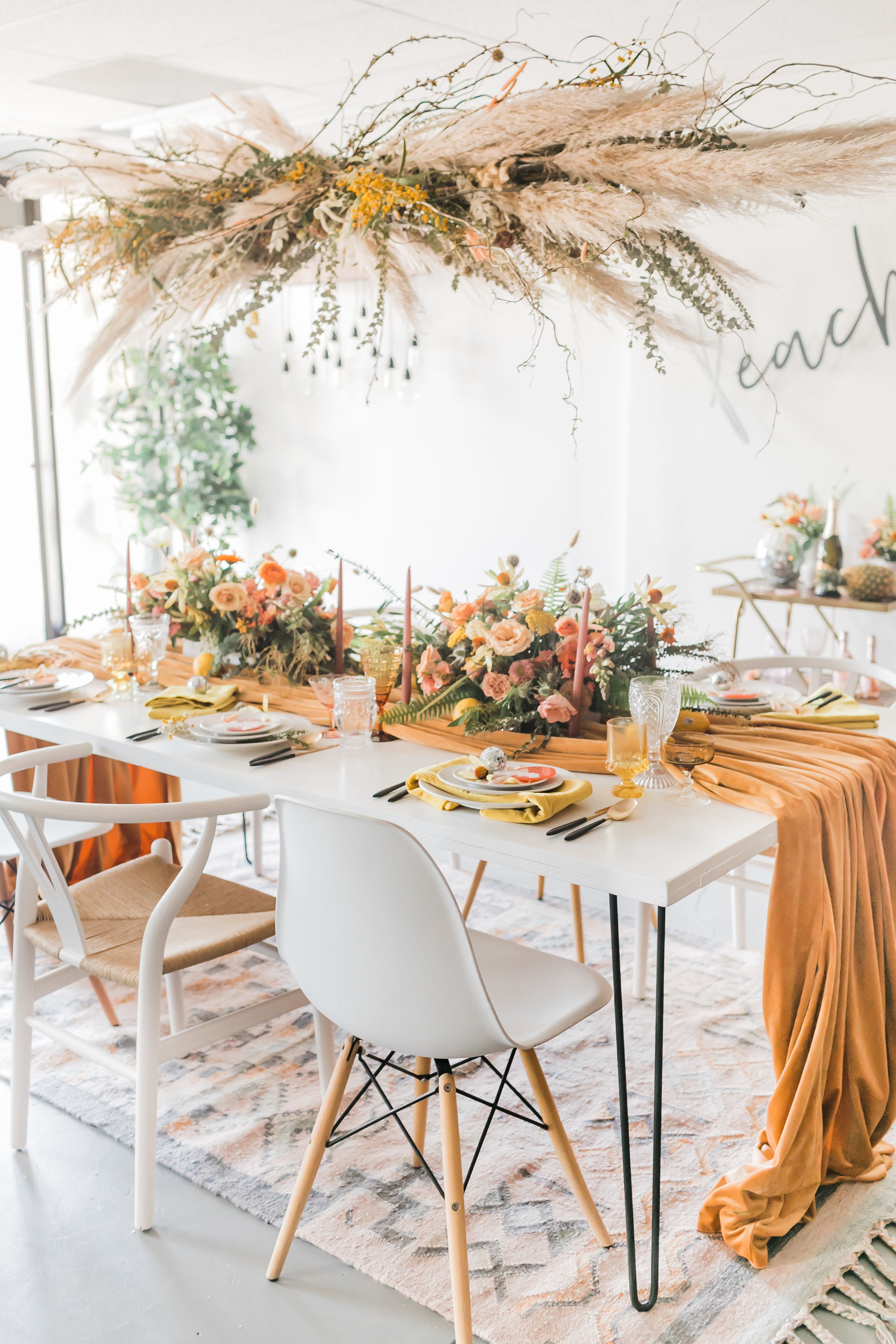 "Do whatever brings you to life, then. Follow your own fascinations, obsessions, and compulsions. Trust them. Create whatever causes a revolution in your heart."

― Elizabeth Gilbert
Don't just take our word for it.
We know what makes us special as a company, but check out what our couples and other vendors have to say about us.
We would love to connect with you!